2 September 2010

This article needs to be expanded.

This stub-related stub is a stub. The stub's stubmitter may also have been stubmitting a stub. You can help stubs by un-stubbing it.
Never-Never land -- Ageing boy band led by crooner Barry White (so slim after his stomach stapling), show some of the fancy footwork that made them famous.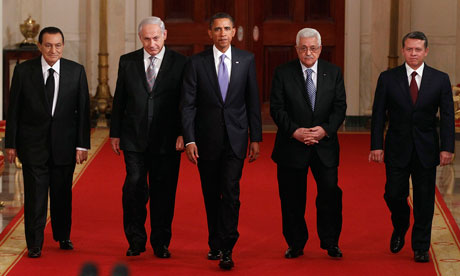 "[1]". [[wikipedia:|]], Mmmmm DD, YYYY