Forum:Database
From Uncyclopedia, the content-free encyclopedia
Note
: This topic has been unedited for
2537 days
. It is considered
archived
- the discussion is over. Do not add to unless it
really
needs a response.
Now that it appears the database is unlocked- is it going to stop being so damn slow now? Is this our problem, or a Wikia issue? What's going on?--HM (T) 03:32, August 5, 2010 (UTC)
When the database is locked, it's read-only, which does make it faster but also means nobody can edit. -- Prof. Olipro KUN (W)Anchor Op Bur. (Harass) 08:52, August 5, 2010 (UTC)
The AI that controls the Wikia servers, GW, has encountered a virus. See the following pics: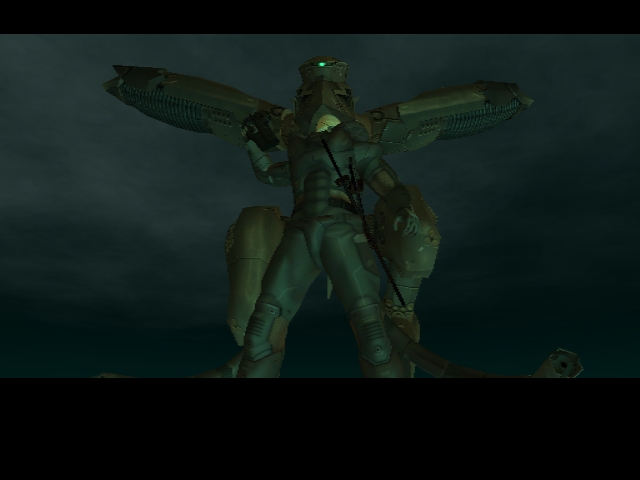 Here you can see Wikia, the big machine with the blue light, in the background behind ex-president George Sears. Note that the blue light means Wikia is functioning FINE.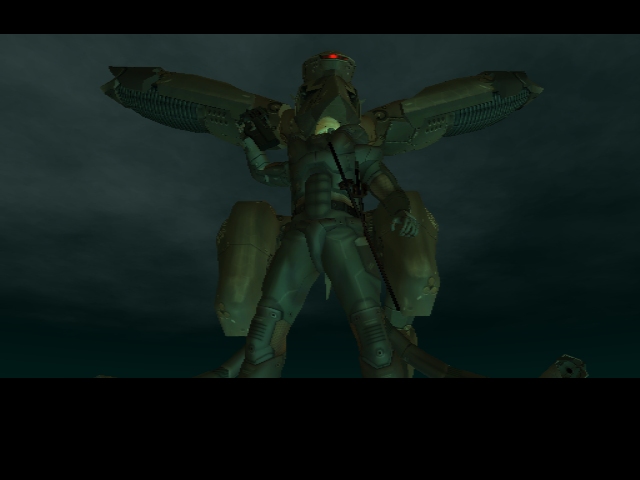 And then- OH SHIT. Red light means... IT'S OUT OF CONTROL!!! No one knows what's happening to Wikia.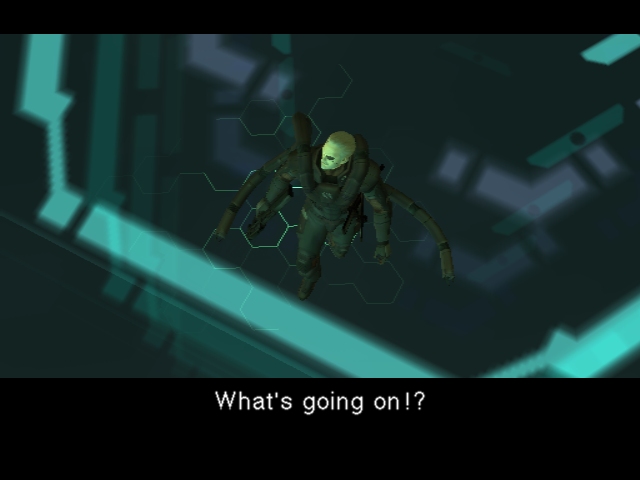 Even the ex-president doesn't know what's happening to Wikia.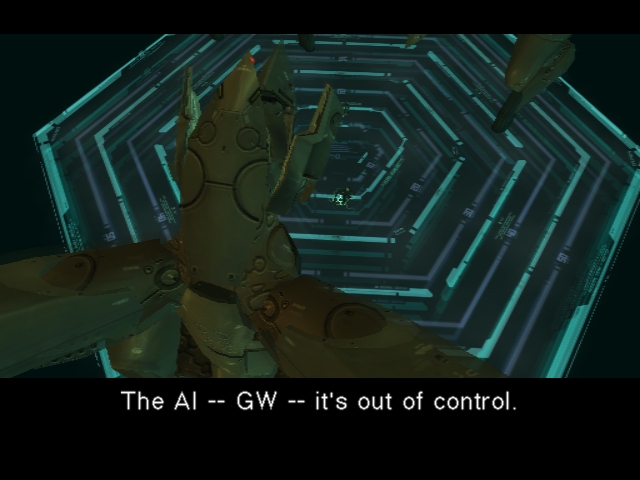 It's suggested that the AI of Wikia, otherwise known as GW, has been infected by a virus which is destroying the online database.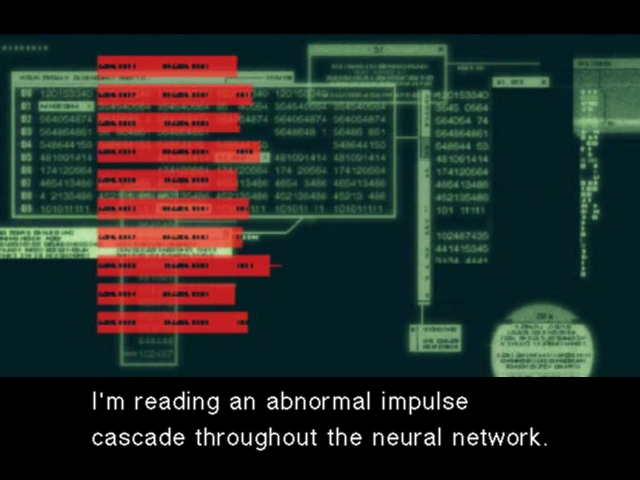 A summary of the problem is offered by techical whizz-kids, but you know they never make any fucking sense.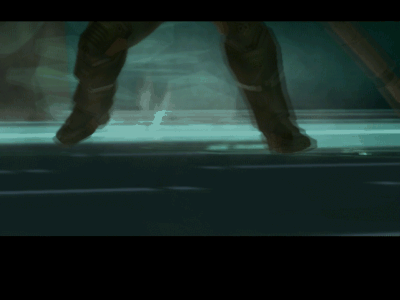 Not to worry - THE EX-PRESIDENT KNOWS WHAT TO DO WITH WIKIA WHEN IT'S FUCKING AROUND.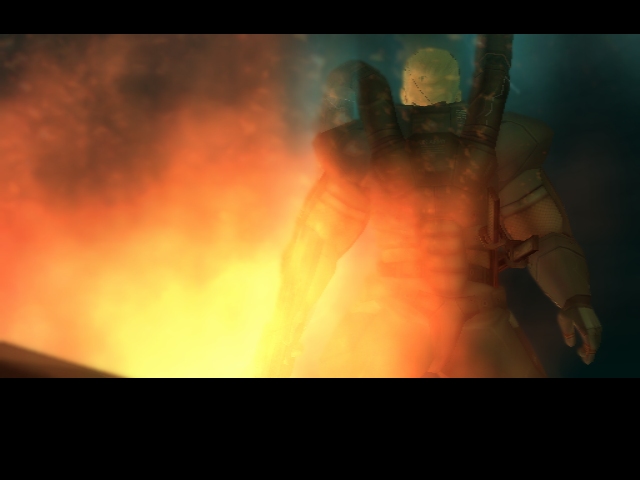 Better than any admin on Wikia, better than any webmaster or hacker. The ex-president has solved the fucking problem.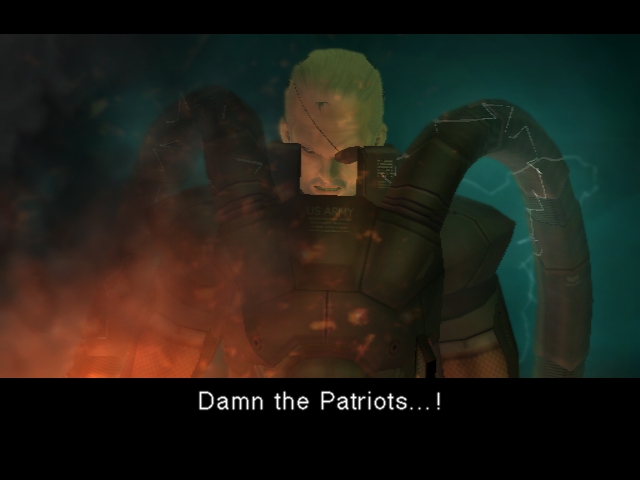 In the aftermath- OH SHIT TURNS OUT IT MAY HAVE BEEN THE PATRIOTS WHO PLANTED THE VIRUS IN GW!!!